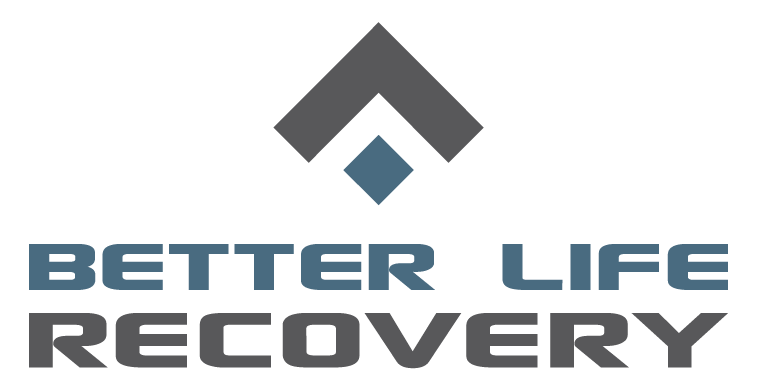 Orange County REHAB
An integrated drug and alcohol addiction treatment center serving adult men. At our Orange County rehab, we offer one of the most highly regarded and comprehensive addiction treatment programs in the United States.
WE ACCEPT MOST MAJOR INSURANCE PLANS
REACH OUT TODAY. 
WE ARE IN NETWORK WITH SEVERAL INSURANCE CARRIERS.


WE ALSO ACCEPT MOST MAJOR INSURANCE PLANS
Our Clinical Approach
We design comprehensive, individualized treatment plans ranging from 1 month to 6 months or more in duration depending on each clients specific situation. Our clinical protocol includes 4 fundamental components.
WE PROVIDE THE TOOLS YOU NEED TO TAKE BACK YOUR LIFE AND START A MEANINGFUL FUTURE. Diverse Methods Of Therapy
Exercise And Physical Health REINTEGRATION SERVICES
Here at A Better Life Recovery, we don't just help you overcome your addiction. We make sure to place you on a path for success whether it's in a career or seeking higher education. Our professionals are here to make sure you are helped every step of the way.

Address
30310 Rancho Viejo Rd.
San Juan Capistrano, CA, 92675
WE ARE FULLY LICENSED AND ACCREDITED